SF Bay Area
Moving Company

Experienced × strong × FRIENDLY
 
CALL NOW!
(510) 677-7440
5-Star Moving is One of the Top Moving Companies in the Bay Area
Moving day is always one of the most stressful times in a person's life! With 5-Star Moving, you can rest assured knowing our seasoned professionals are there to make your move as stress-free as possible. We assist you in local residential moves at affordable prices. 5-Star Moving helps our customers plan out and execute every step of the moving process.
Your satisfaction is our #1 Priority
We put customer service on top of our priorities. Whether you need to relocate your offices or the entire family, we know how to help you get the most for your money. We've been a trusted name in the Bay Area moving for more than 10 years, and are ready to help make your big day as simple, pain free and enjoyable as possible.
Labor services
Packing
Piano moving
Last minute moving
Complementary services include:
Complementary, obligation-free estimates
Advice & assistance on packing
Wrapping of your furniture
Furniture disassembly or assembly
Heavy lifting for home organization & staging
Phone
(510) 677-7440
EMAIL
fivestarmovingnow@gmail.com
MOVING Hours
M-Su 7a–11p
office hours
M-Su 8a-8p
AREA OF OPERATION
We are located in Berkeley and operate within 100 miles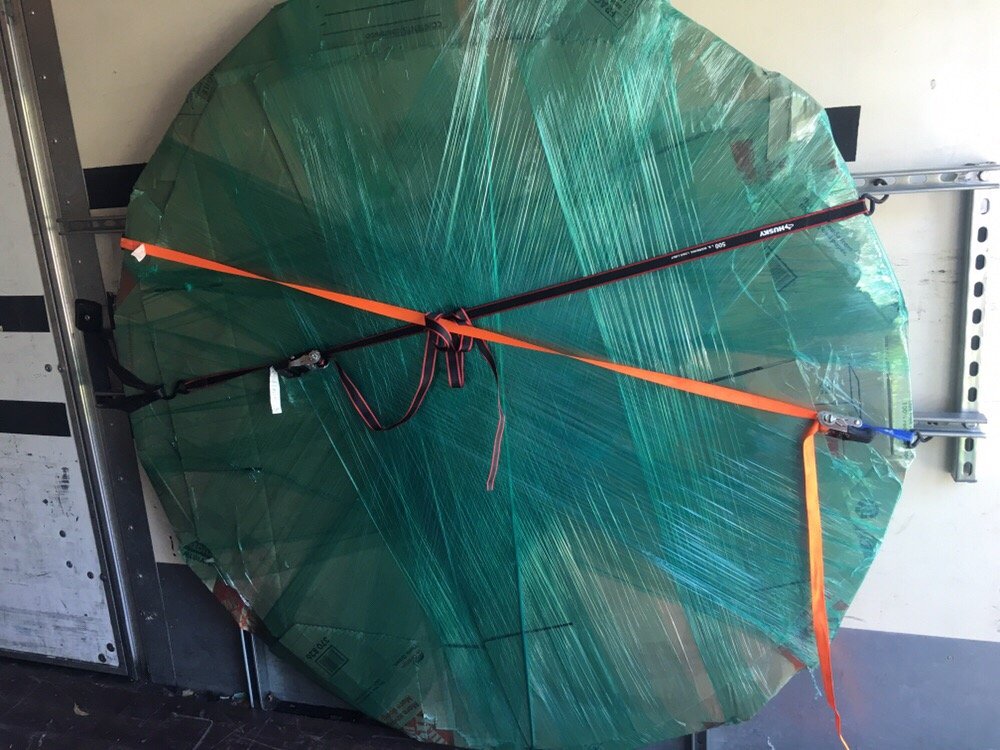 GET A FREE QUOTE
Call (510) 677–7440 from 8a – 8p daily, email us at fivestarmovingnow@gmail.com
or leave us a message in the form below. We will get back to you within 24 hours.